We have the right services for your digital revolution.
We offer Hohenstein Avatars across the entire size range. Women, men and children. The realistic body shape is based on our anthropomorphic expertise. Our avatars are the optimal basis for the 3D simulation of clothing products.
We are happy to customise our avatars to your target group and measurement charts. According to your requirements for fit testing or visualisation.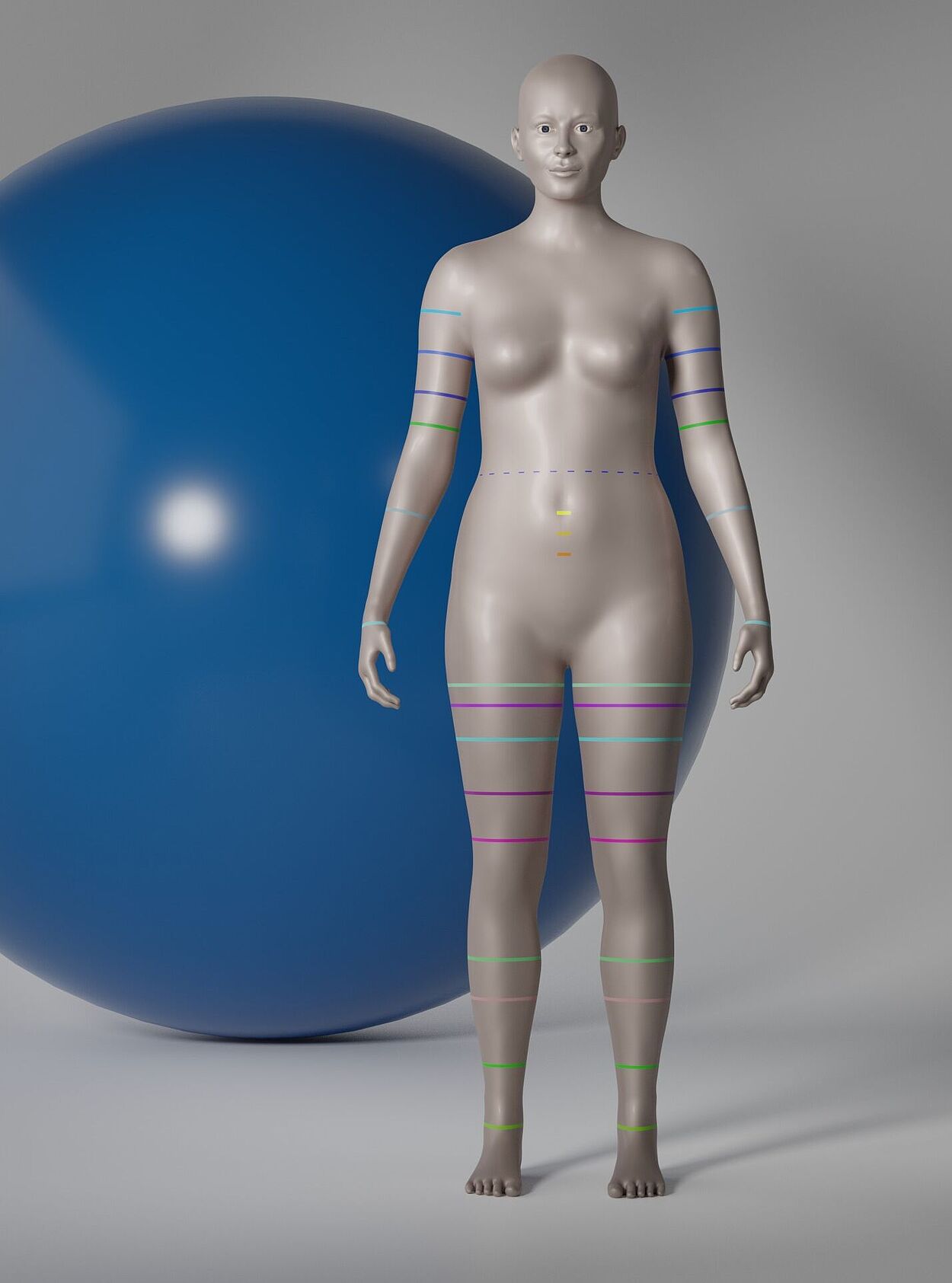 Evaluate your simulations with the help of our fitting lines.
The Hohenstein Avatars are equipped with our fit system. The fitting lines are the basis for the evaluation of the patterns and an objective assessment of the fit in 3D.
The fitting lines can be individually adapted for your products.
With us, you have found the right partner for virtual fit testing. Replace physical prototypes with virtual fitting. Precisely fitting your target group, your size range and function, we review and optimise your patterns on the corresponding avatar. You save both time and money through the streamlined development process.
Creating an optimised pattern with virtual fitting.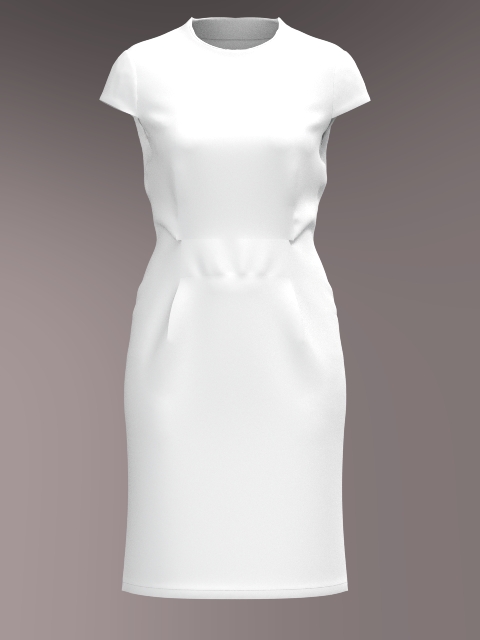 Identify fit deficiencies.
We evaluate the fit of your products with you. Digitally and traditionally.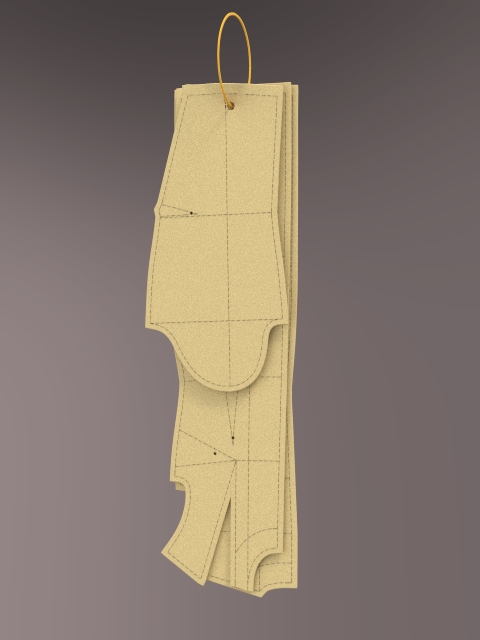 Fixing them with our traditional know-how.
We are experts in developing patterns for your target group.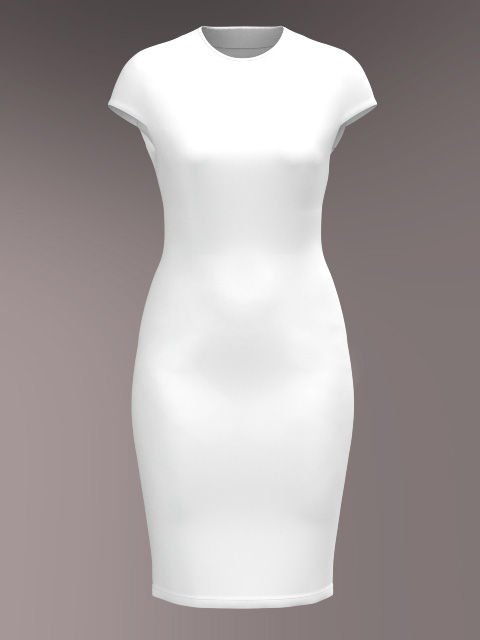 And apply it in your 3D product development.
You get the perfect pattern to fit the needs of your clientele.
Benefit from our standardised development processes.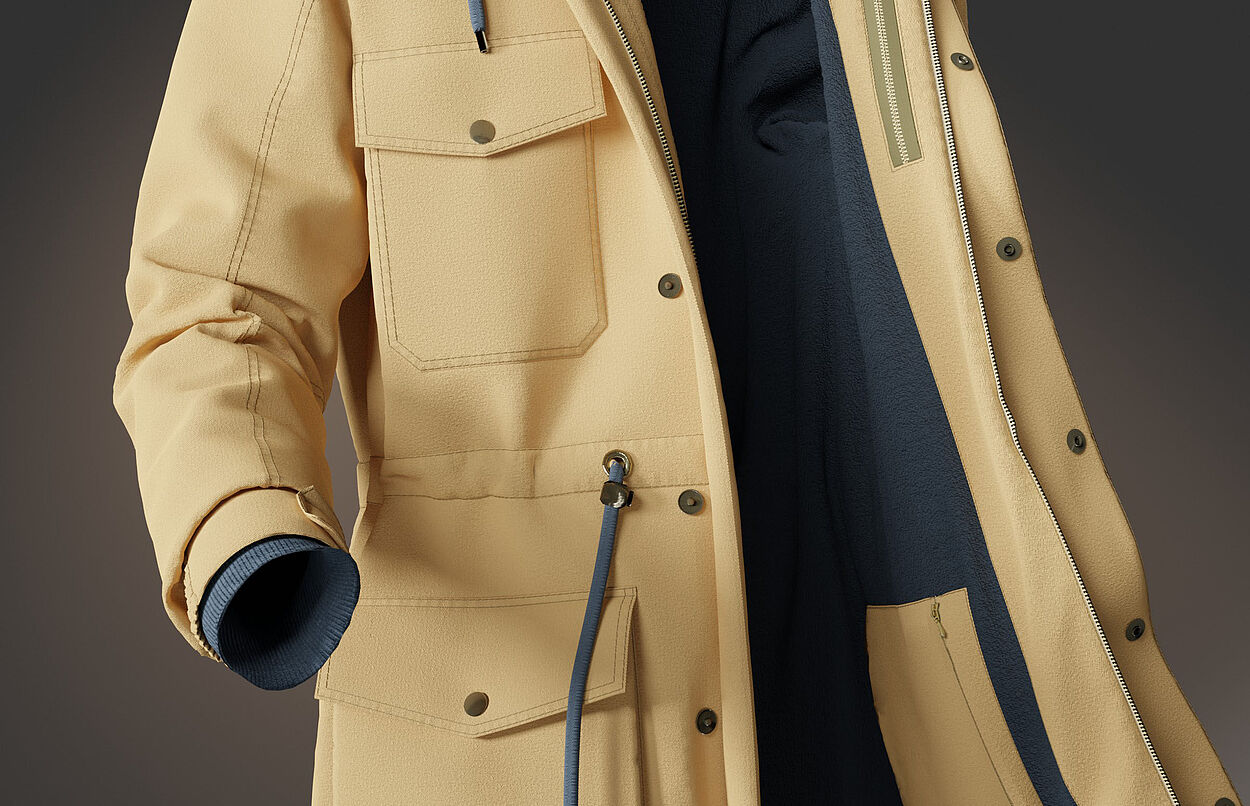 Guidelines for digital processing
The pattern development in 3D can deviate from the real processing. We help you to reach your goal faster with our processing guidelines.
Bring your collection to life in the virtual showroom. Interactive, in motion or in images. An experience for your customers. Our 3D visualisation expertise gives you the opportunity to optimise design communication and reach the point of sale faster.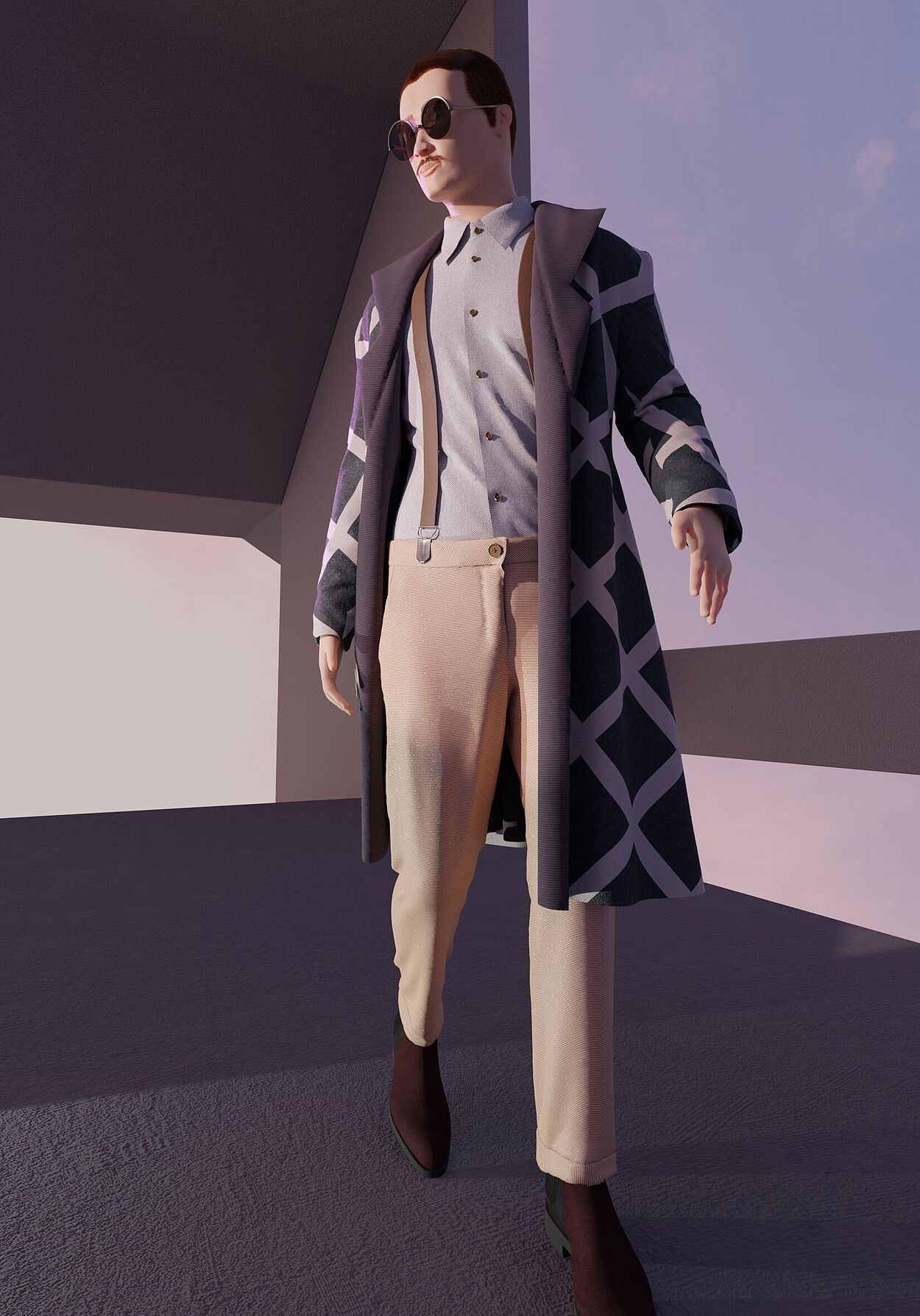 Expertise in fit and pattern development for an optimal 3D visualisation.
With our know-how in the areas of fit, pattern and 3D visualisation, we present your products realistically. We put your products in the spotlight or create a consistent product world for your collection.
By digitising the material behaviour, you can achieve a realistic 3D simulation and a reliable fit. We carry out standardised testing of your materials in our accredited Hohenstein laboratories. Among other things, we test drapeability, movement and stretch.
Below you can download examples of digitised material data for the three common 3D simulation tools.
Please click on the download symbol to save the requested file on your system.