A History of the Right Fit
Hohenstein's clothing engineers have been active in fit and pattern development for over 70 years.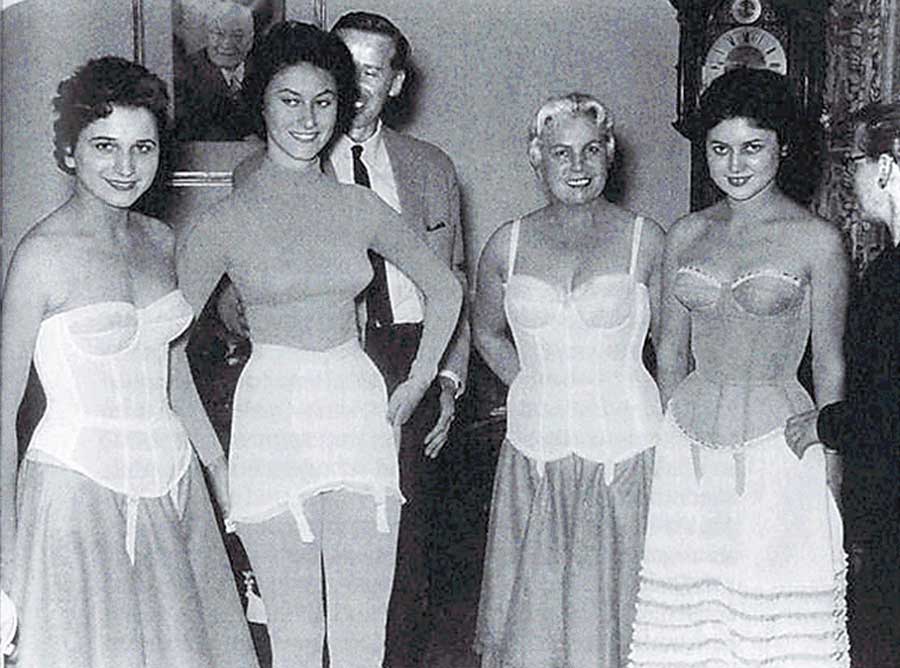 Decades of Research & Data - The Basis for Good Patterns & Reliable Fit
Clothing Technology at Hohenstein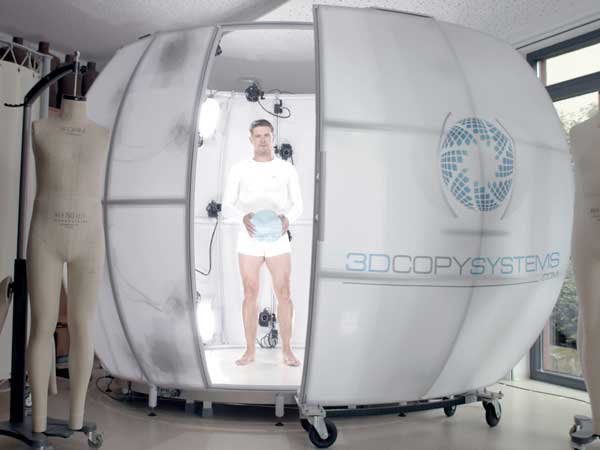 We gather and analyze data through size surveys, body scans and applied research. One project uses 4D scanning to study the effects of motion on fit and of fit on motion. Our avatar development translates this research into realistic 3D visualization and fitting.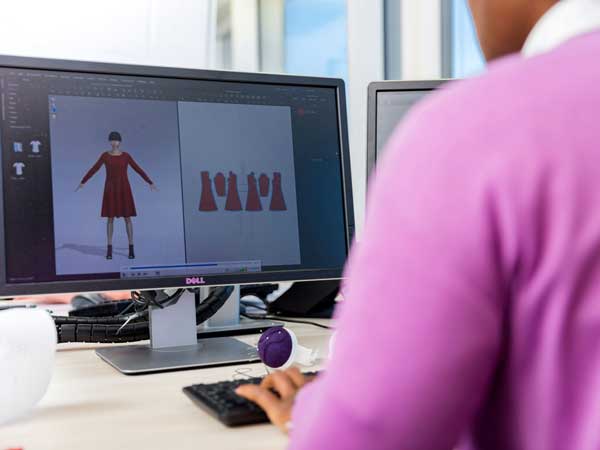 Block and graded patterns affect garment fit, size conformity, material waste, brand reputation and profits. We develop or improve patterns based on real data, grades them for conformity across sizes and arranges for repeatability no matter who manufactures.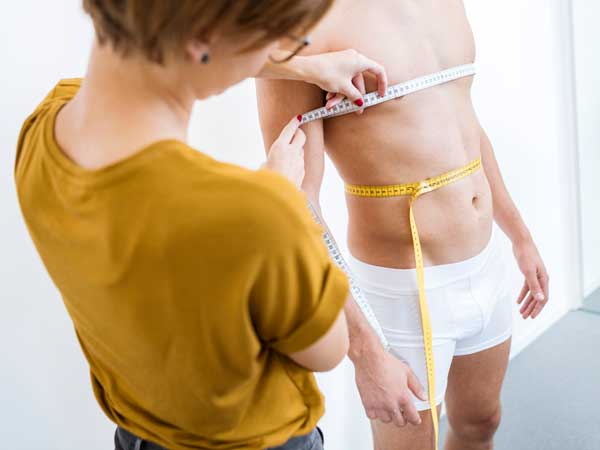 For creating or testing the right fit, optimizing finished measurement tables or evaluating production samples, we have collected a huge database of worldwide scans. Then, we test fit and comfort on over 1300 real people of all ages, sizes and shapes.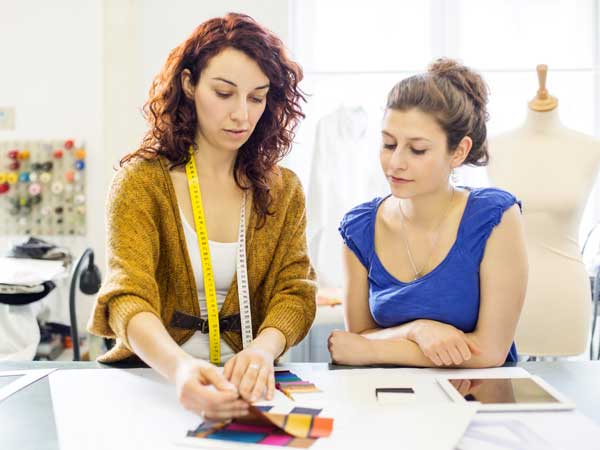 Attend training focused on specific product types or get customized training for your team. Topics cover the whole process including 3D technologies, patterns and construction.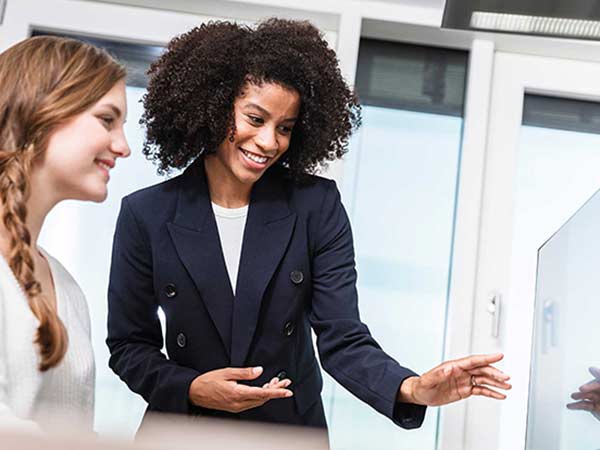 Partnering with our clothing engineers is like adding an expert to your team when you need one – an expert with Hohenstein's experience, research and tools at their disposal.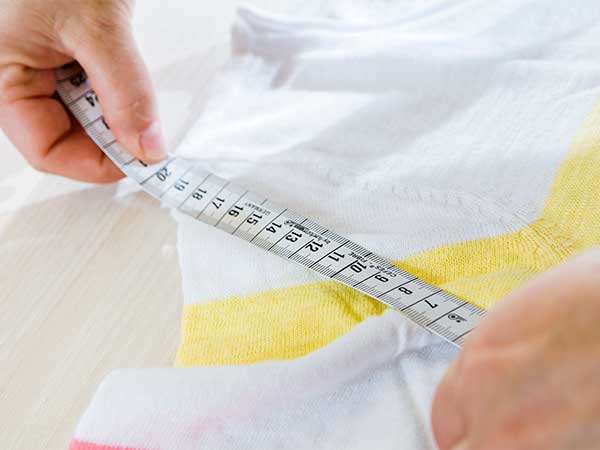 Consistent, detailed instructions help suppliers meet your expectations. We standardize technical delivery terms, including performance descriptions, sequences and technical drawings.
Hohenstein Worldwide
From quality to sustainability, comfort to odor, Hohenstein helps improve, verify and certify your products.