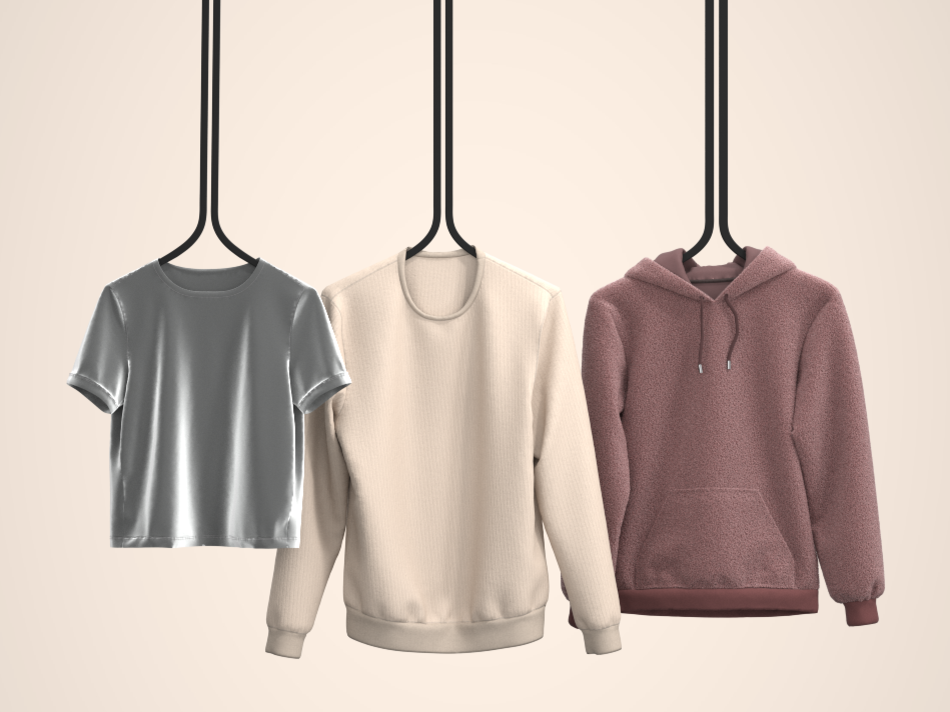 Bundled expert knowledge.
We are an interdisciplinary team of experts in the fields of pattern development, fit analysis, anthropometry, materials and 3D visualisation. Our goal is the digital transformation of your product development and processes. To save resources and increase efficiency.
We know where we come from.
We are transferring traditional processes to 3D product development for an end-to-end digital value chain, based on knowledge and experience from 70 years of fit and pattern expertise at Hohenstein.