We know how to obtain AND interpret the data.
Digitization of people and objects in static position (3D) or motion (4D)
Size data and virtual matching of full bodies, heads, hands, feet
Movement and posture scans for dynamic fit and range of motion
Series measurements, target group and product-specific project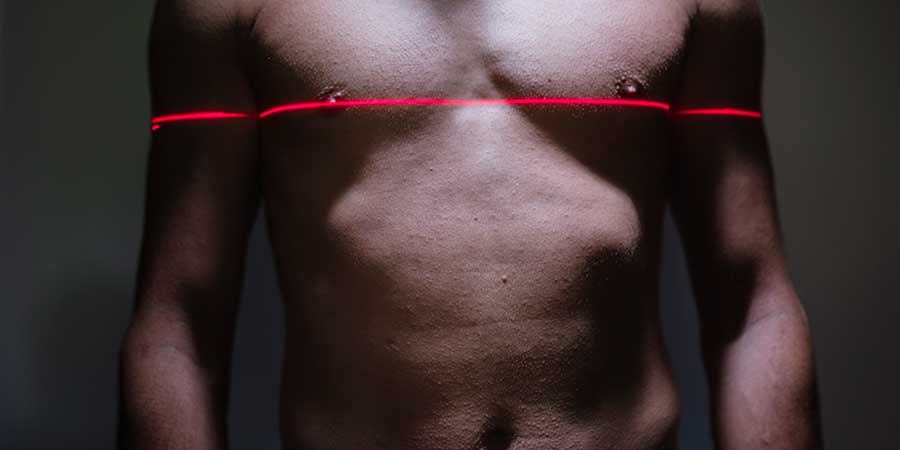 Our huge database contains the measurements essential to developing reliable size tables.
All sizes & body shapes, including plus sizes
Male and female
Babies, kids, teens, young adults, middle age, seniors
Applications: sports, workwear, etc.
Geographies: Germany, U.S., global
1,000 models for testing fit and comfort on real people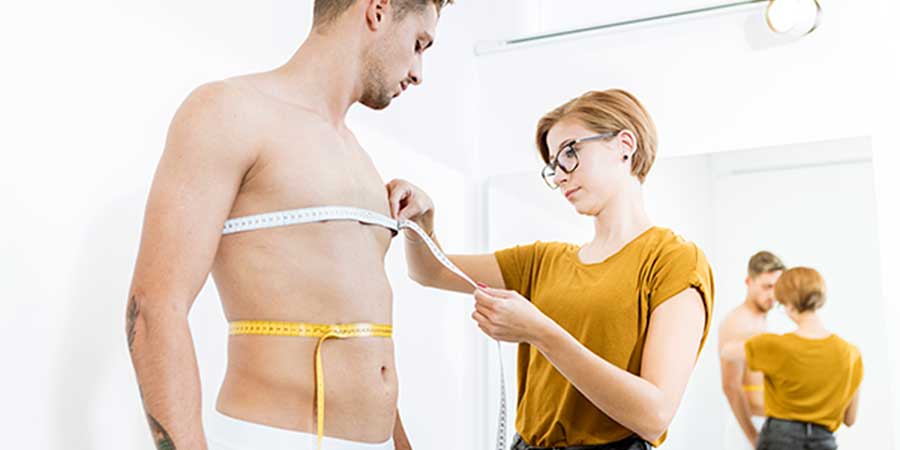 Material Testing Lab
Hohenstein's labs are equipped to ensure consistent, reproducible material parameters for realistic 3D visualization and product development.

3D Construction, Modelling & Simulation Software
We are not a software company.
We help you get results from the software you have.
Research on software solutions to optimize Hohenstein services
Experience with varying requirements and data formats
Work with leading systems (including Vidya Assyst, Browzwear V-Stitcher, 3D CLO Fashion, etc.)