No fitting without the right fitting model. Combining research and service, we have expertise in creating realistic avatars. Through serial measurements, 3D and 4D scanning, we have built up a large database of body data. We know how to obtain data and how to interpret it. Because the perfect fit requires knowledge about body sizes and shapes.
The first serial measurement with a 3D scanner in Germany was carried out by Hohenstein in 1999. We have been at it ever since.
Our database is constantly growing and is the basis for our standard Hohenstein Avatars as well as for target group-specific avatars, children's avatars, large sizes and across all age groups.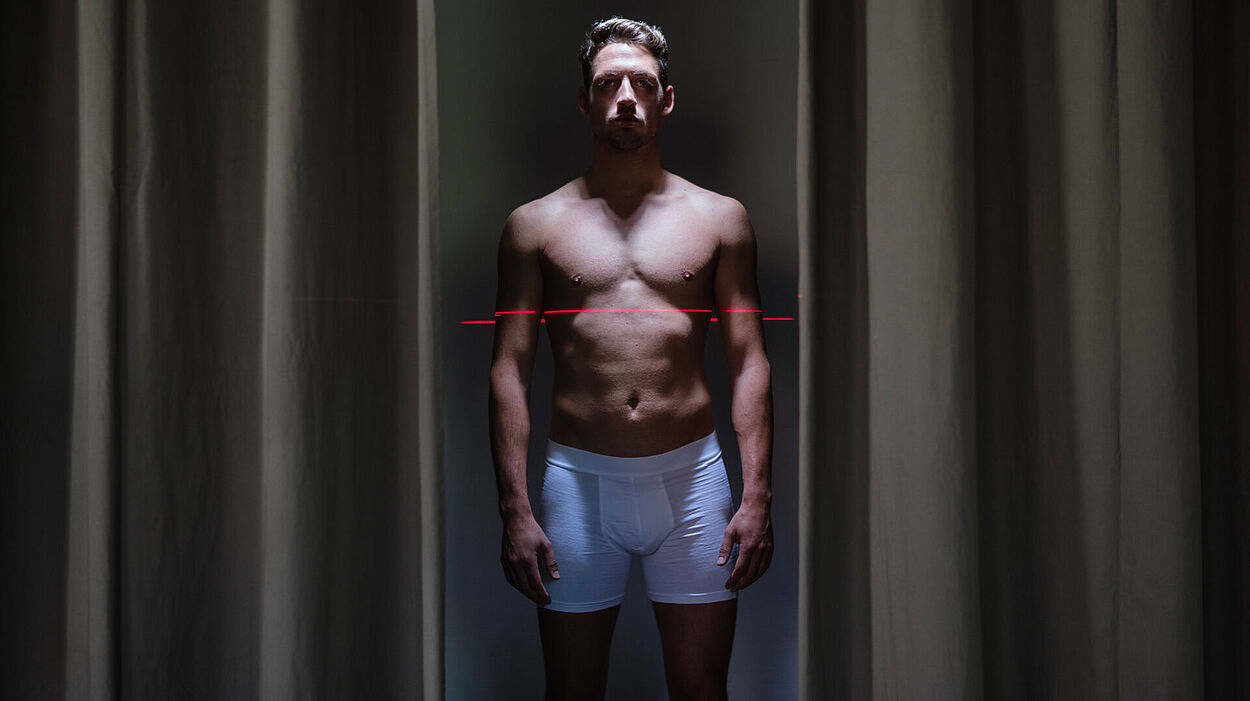 The interaction of garment and body in dynamics influences the wearing comfort. We use the whole range of tools for this: From traditional fit testing in motion, to digital 3D simulation, to 4D scanning.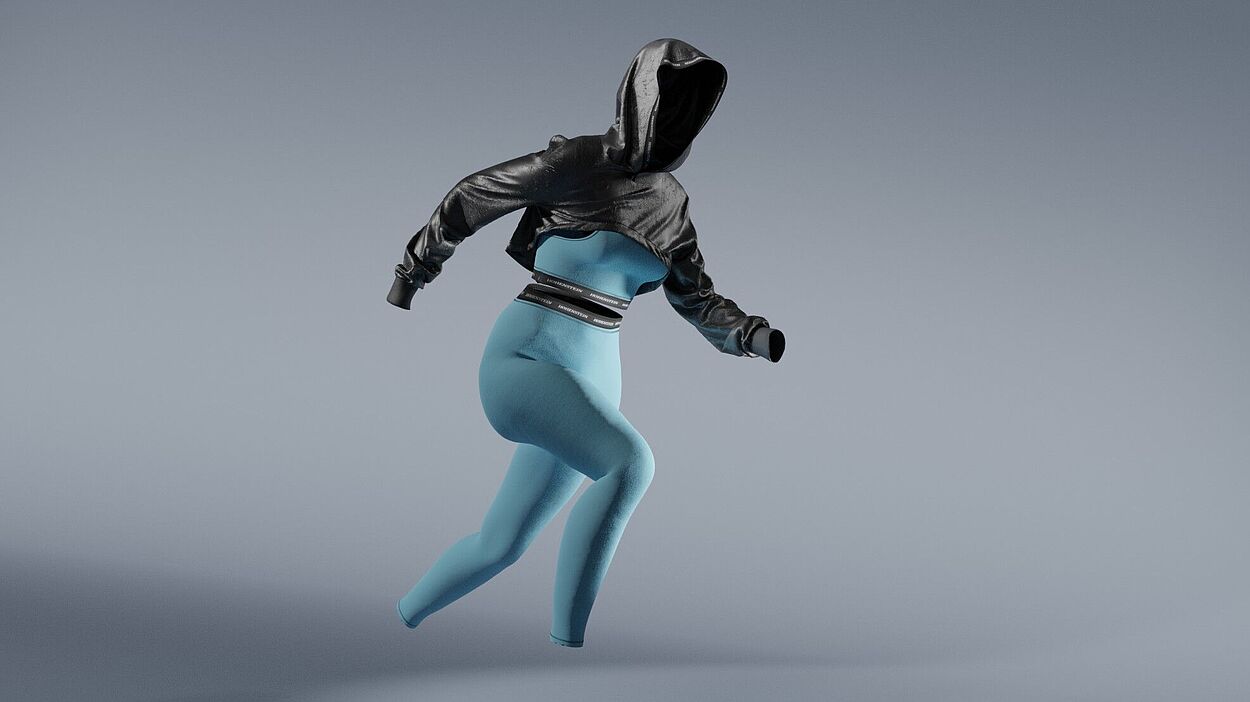 More than 1000 real fit models in all clothing sizes help us to perfect the fit in real life as well as in the digital world.
Product development and pattern

Through our daily work in pattern development and pattern optimisation, we have established an efficient workflow with our 3D pattern library. It takes us easily from block pattern to model pattern to grading. In doing so, we fall back on our well-fitting and tested basic patterns and thus avoid recurring fit errors.
Our workflows in 3D product development are based on our processing guidelines, which show an efficient way to a realistic digital twin for various apparel products. Would you also like to benefit from our workflow and pattern library? Then contact us, we will be happy to advise you.
Digitisation of materials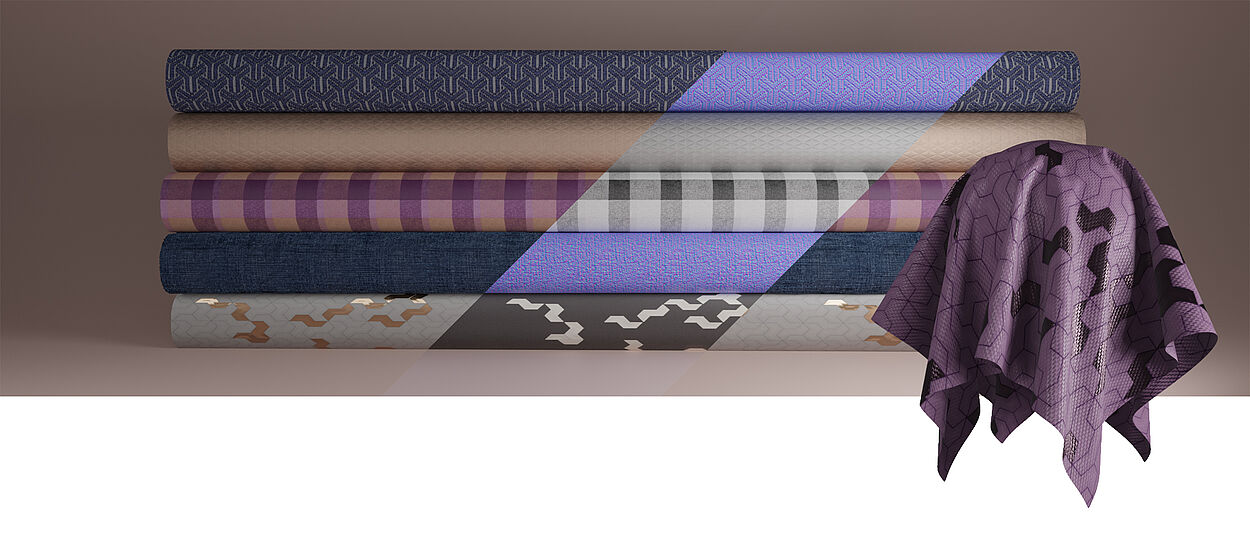 Weight, thickness, stretch, bending behaviour, pleat volume and shape determine the textile fall behaviour and the digital fit in the 3D simulation. We digitise these parameters for you. In our certified test laboratory, we collect the textile-physical material parameters that form the basis for a realistic 3D simulation of the garment. Using our specially developed input-output matrix, we convert your data into the appropriate file format for the various simulation systems.
The texture defines the appearance within the 3D simulation. For a realistic visualisation of the fabrics, we scan a material sample and generate the texture maps required for rendering. We use the well-established PBR workflow (physically based rendering).
We are happy to assist you in building up your material library. Once the materials have been digitised, the 3D simulation process can be carried out efficiently and reliably with your library.
Your competent laboratory for material testing
Our accredited Hohenstein laboratories are equipped to ensure uniform, reproducible material parameters for realistic 3D visualisation and product development for you.